<![if !IE]> <![endif]>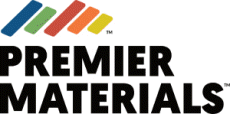 715 Fountain Ave
Lancaster ,PA 17601-4547
United States of America
The Premier Difference
For more than 25 years, we've been transforming reclaimed rubber materials into the highest quality components for premium rubber surfaces:
Safe playgrounds
Trails and landscaping
Outdoor patios
Athletic surfacing
Manufactured in the USA with US sourced rubber, you can be sure that we will meet all of your requirements -- from a better buffing's yield, to the right binder working time, to long-lasting, beautiful, safe surfaces.
Consistent quality
UV performance for long lasting color
Material availability
Exceptional customer service
With our growing network of reclamation and manufacturing facilities throughout the country, you can depend on us to have the materials you need, when you need them!
Let Premier Materials make it easy for you to delight your customers.
Galerie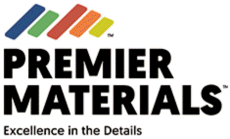 Products
Product groups
Press realeses
Documents
Further links
Product emphasis
Target and outlet markets