<![if !IE]> <![endif]>
Dates and info
25.10.2023 | 11:00 a.m. - 6:00 p.m.
Sports facilities, Recycling, Stadia, sports hall, arena infrastructure, Leisure Facilities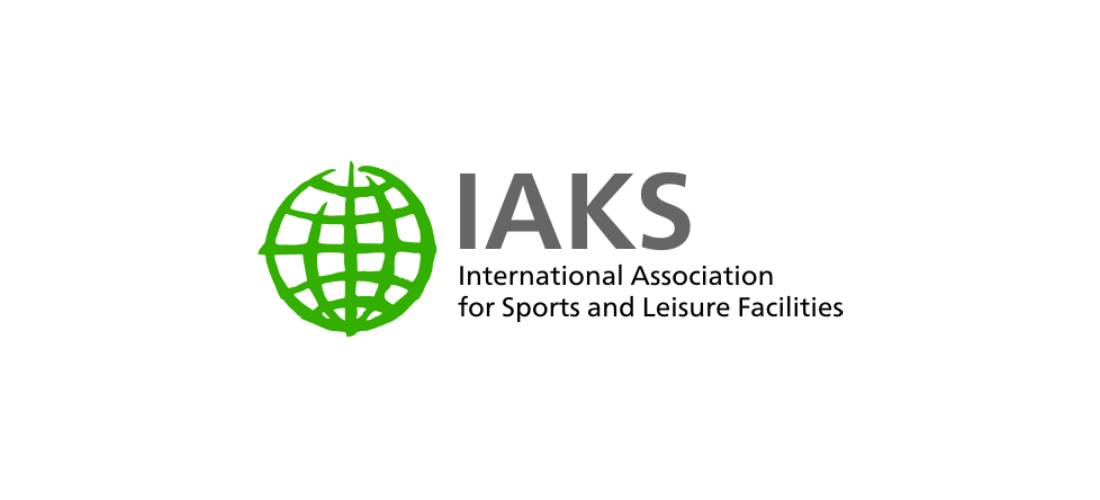 The event
As the only non-partisan, neutral, German association of members from business, local authorities, universities and other institutions, IAKS Germany will of course be represented at FSB 2023. The planning, construction, operation, use and further development of sports facilities, spaces and leisure facilities are our goal, which we pursue with vigor. FSB offers us the opportunity to meet our members as well as other interested industry representatives. The exchange of information on current developments, the cultivation of contacts between as many industry companies and other associations as possible is of the utmost importance to us as a political industry association. We are therefore all the more pleased to welcome you to FSB 2023 and hope that both you and we were able to derive maximum benefit from the trade fair days in order to further advance all of our concerns: Qualitative, sustainable and demand-oriented sports facilities throughout Germany.
Program schedule will follow shortly!