<![if !IE]> <![endif]>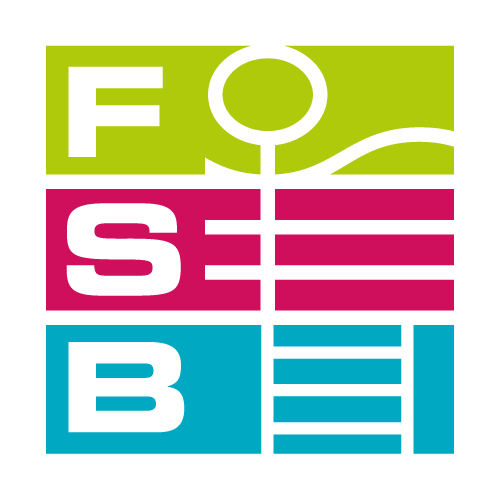 Strada Chiesa di Roncopascolo 38
43126 PARMA (PR)
Italy
WHO ARE THE 100% TURFRECYCLERS?
We are the 100% turfrecycling people, the inventors of the first engineered systems that recycle artificial turf in all its parts and components.
We are the first and only company in the world that offers machineries and plants of this great utility, both fixed and mobile.
Our product range is well-constructed and designed to satisfy the different requests of our possible customers: from recycling the turf infill only to recycling the artificial turf roll plastics or even both together.
We invented revolutionary systems and plants that allow our customers to earn and save money by reusing or reselling the recycled materials, while also helping the planet in reducing plastic production and saving its precious resources.
We look forward to introducing and showing you our product range and our news in the artificial turf recycling sector: see you in Hall 10.2, at Booth D082.
Product groups
Press realeses
Product emphasis
Target and outlet markets