<![if !IE]> <![endif]>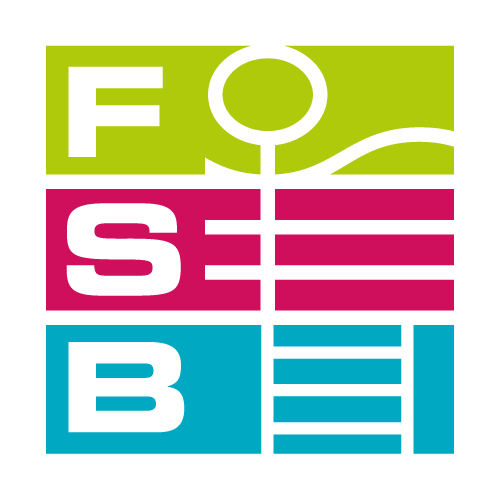 Krkonosska 625
468 41 Tanvald
Czech Republic
WE HELP YOU TO CREATE GREAT PLAYGROUNDS
4SOFT OFFERS ORIGINAL SOLUTIONS FOR YOUR PROJECTS. HELPS YOU TO CREATE PLAYGROUNDS NICER & FASTER , THAN OTHERS!
Products:
- 2D EPDM graphic component.
- 3D EPDM graphic components.
- Special play equipment and accessories for your EPDM playgrounds.
- Playground plan incorporating your ideas.
4SOFT COMPANY.
- 12 years of experience in manufacturing EPDM graphic components.
- Offer of more than 2500 prefabricated
- 2D and 3D graphic components made from EPDM.
- Cooperation with more than 160 wet pour installation companies in 32 countries all over the world.
Only high-quality products used.
Products
Product groups
Brand
Press realeses