<![if !IE]> <![endif]>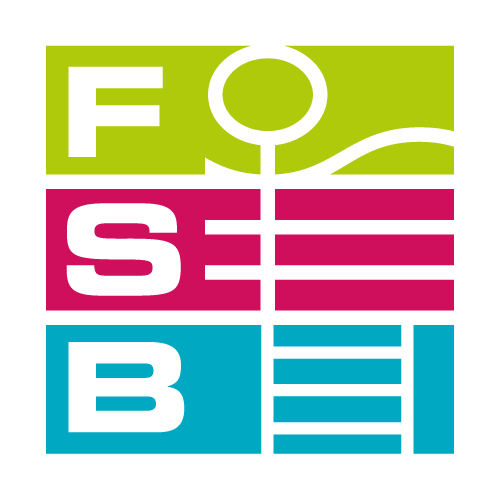 Borsika street 9
1106 Budapest
Hungary
A dynamically growing company with more than 20 years of experience in the manufacture of playground equipment in the heart of Europe, a company with a professional reputation
About us
Jateknap Kft.
was founded in 2000, and its main profile is the design and manufacture of outdoor playground equipment, the construction of complete playgrounds and the realization of personalised projects, park equipment - community spaces.
It is of major importance to us to offer our customers and resellers high-quality play equipment developed in-house, so 99% of the products we offer are developed and manufactured by our company. All the equipment we offer complies with the relevant EU standards and has a TÜV certificate of conformity issued by an accredited certification institute.
Our slogan
Our slogan - "play-care-sport" - reflects the threefold unity of our thinking.  The ever-widening realisation of playgrounds has given us the opportunity to focus on special needs, to reinforce the possibility of care. And the interweaving of sport and play also aims to preserve health, and does so in a playful way.
Our range of products
Beyond the vision and implementation of playgrounds and games, our range of products has continued to expand. Our licensed outdoor equipment lines include both traditional wood frame and metal frame equipment with different themes. We put a special emphasis on designing integrated playground equipments because we are deeply committed to supporting play for children with disabilities - that's why we have created our integrated range of products to support accessibility and inclusion. For the youngest age group, we have created a range of smaller outdoor nursery sets, also in a separate selection.
Galerie

Products
Product groups
Brand
Press realeses