<![if !IE]> <![endif]>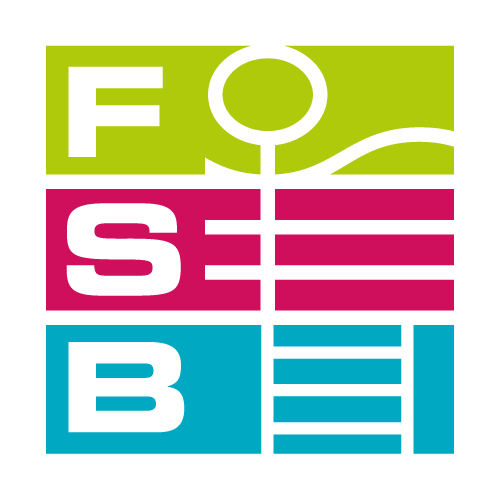 Innovation Centre Warwick Technology Park
WARWICK CV34 6UW
United Kingdom
Moasure® ONE™ – The innovative and disruptive technology for a more effective way of measuring
Founded 8 years ago in Warwick, UK, Moasure® ONE™ with its companion smartphone app Moasure® PRO is a digital, motion-based and multi-functional measurement tool that makes the work of professionals in the garden and landscape, sports and playground, civil engineering, pool and hardscape construction industries much easier and faster.
Moasure®'s patented technology uses motion for 3D measurement by employing inertial sensors and a propietary algorithm. Measurements are taken by moving from one point to another, with real-time measurement data displayed in 2D and 3D on the smartphone screen. Measuring complex shapes with conventional tools has a high potential for error. Moasure® enables sports and playground builders to measure in a completely more effective way and benefit from great savings in time, effort and cost. It brings to life an innovative new way of measuring and transforms traditional methods and habits of measuring on a whole new level.
Whilst measuring, a drawings ist simultaneously created alongside the elevation profile down to the smallest details. This allows sophisticated models to be calculated effortlessly. If necessary, it ignores detours in case of obstacles. Adding several surfaces in one project is no problem either. Users can measure up to 258 surfaces of different shapes per project.
Once completed, the measured plan can be exported - e.g. as a .dxf file - straight into CAD softwares for further edits or sent as a quote to customers within secons. The device has had its launch in Germany back in October 2021, the second biggest market after the US, and is so small and compact that it fits in the palm of your hand making it also ideal for the transport.
If you would like an upgrade from the tape measure era and to experience Moasure® live, you are welcome to visit our team at the FSB trade fair in Cologne, at stand F-022 in hall 9.1.
Galerie
Products
Product groups
Brand
Press realeses