<![if !IE]> <![endif]>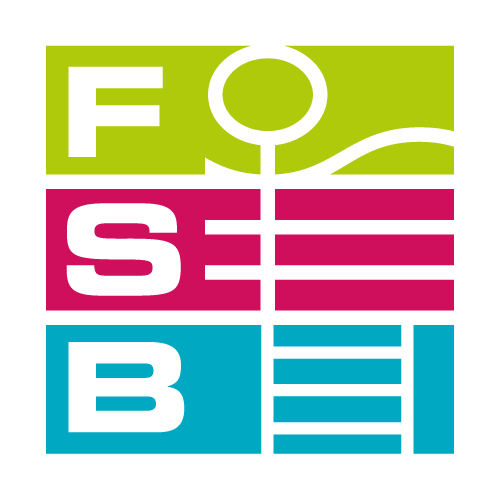 ABC-TEAM Spielplatzgeräte GmbH
Eisensteinstr. Industriegebiet Rohr
56235 Ransbach-Baumbach
Germany
Playing is living
As a medium-sized company based in the Westerwald, we at ABC-TEAM have 40 years of experience with playground equipment and are one of the leading manufacturers in Europe. 
Playing is living - our guiding philosophy

We support you in your project, in which the children grow into their social environment in a playful way and can be more easily familiar with the complex world of adults. 
ABC-TEAM manufactures products that meet the needs of children of all ages. They offer joy in playing and teach the child at the same time educational aid. Our products should not only look appealing and be of high-quality, but also convince playfully and promote the development of the children.
Our services at a glance
- All playground equipment made from douglas fir, robinia, aluminium and steel is manufactured in our premises in Ransbach-Baumbach, where at the same time is our headquarters. 
- Construction of customised play equipment in different variations.
- All playground equipment is in accordance with the current European Playground Standards DIN EN 1176.
- Assistance during the entire project: one-stop services for design, manufacturing, installation and maintenance.
- Personal and flexible assistance through our qualified sales team.
Product groups
Brand
Press realeses
Product emphasis
Target and outlet markets