<![if !IE]> <![endif]>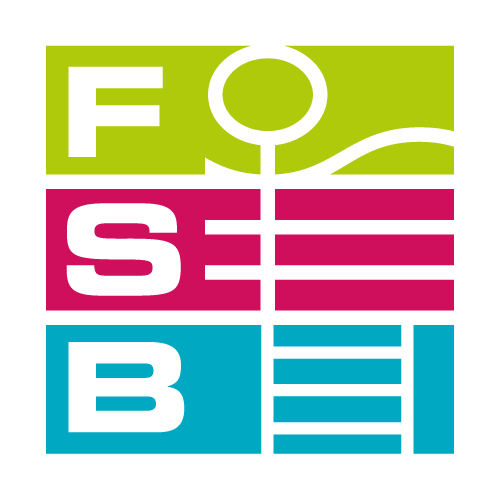 Accu-Cut Artificial Turf Cutting Machine
28114 County Road 561
Tavares ,FL 32778-9463
United States of America
+1 407 509 3030

+1 352 742 0702

Cutting-Edge Turf and Carpet Cutting Machines Since 1990
Accu-Cut is a leading innovator in the turf cutting industry, offering top-quality solutions with unmatched service and support, rapid parts delivery, efficiency and ease of use, flexible financing options, and an unwavering commitment to customer satisfaction.

Accu-Cut machines are specifically designed to meet the needs of turf cutting professionals, helping them cut more turf in less time, achieve precise cuts, reduce injuries, and get years of reliable use.

Here are just a few of the benefits of choosing Accu-Cut for your turf cutting needs:

Cut More Turf in Less Time
Accu-Cut machines can help you cut more turf in less time, saving you money on labor costs and increasing your overall productivity.

Achieve Precise Cuts
Our patented circular self-sharpening cutting system ensures precise cuts, even on the toughest turf.

Reduce Injuries
Accu-Cut machines are engineered to reduce the risk of injuries, ensuring a safer working environment for your team.

Get Years of Reliable Use
Accu-Cut machines are built to last. Many of our customers from over 25 years ago still rely on the machines they purchased from us.

Make the Smart Choice for Your Turf Cutting Needs Today

Accu-Cut is the smart choice for your turf cutting needs. We offer a wide range of machines to choose from, so you can find the perfect one for your specific needs and budget. Contact us today to learn more about our turf cutting machines and how we can help you improve your productivity and profitability.
Galerie
Products
Product groups
Press realeses