<![if !IE]> <![endif]>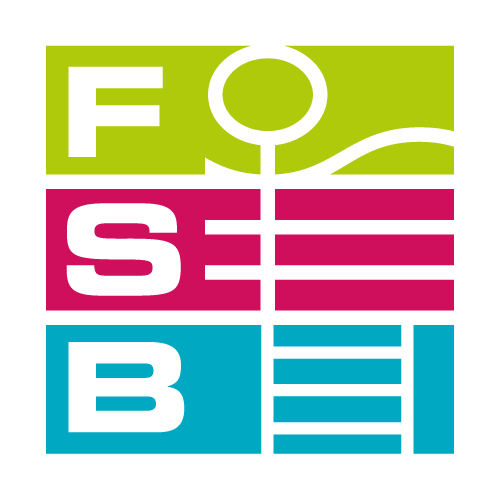 Berliner Seilfabrik GmbH & Co.
Lengeder Str. 2/4
13407 Berlin
Germany
+49 304147240

+49 30 41472418

Berliner – Play equipment for life
For over 50 years, Berliner has been building robust playground equipment with a high play value in the north of Berlin. In 1971, they developed the very first rope play equipment and have continuously expanded their product range over the past decades. For every area of outdoor or indoor play, the Berliners can offer an interesting and distinctive design. High-quality materials and first-class workmanship make the play equipment stable and durable. This protects the children and protects the environment, saving resources and follow-up costs. Thanks to their modular system, the equipment can be combined in an infinite number of ways. Berliner finds a suitable solution for every initial situation or dimension.
Galerie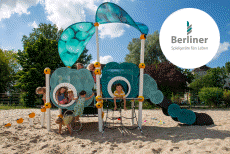 Products
Product groups
Brand
Press realeses
Further links