<![if !IE]> <![endif]>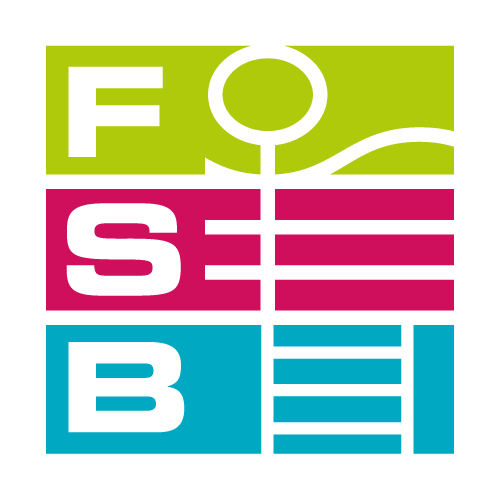 Groenedreef 15A
9770 Kruisem
Belgium
Act Sports - sports turf systems made in Europe
PERFORMANCE SPORTS TURF FOR FOOTBALL, HOCKEY, RUGBY, TENNIS & PADEL – MADE IN EUROPE   
Part of Belgian family-owned Beaulieu International Group (B.I.G.), Act Sports offers a wide range of synthetic turf solutions for sports.
Designed for player performance, our products ensure consistency across all weather types, long lifetime, and predictable maintenance cost. Millions of players enjoy our solutions every day, while playing our sports fields and courts installed throughout Europe. 
Thanks to our vertical integration, all sports solutions are designed and manufactured inhouse in our production plants in Spain, Belgium and USA. True to our roots as a family business, employees, innovation and sustainability are at the heart of our activities. B.I.G. has the ambition to operate fully carbon neutral in 2030, a commitment that Act Sports integrates in its approach to the sports market. 
Our drive for innovation and relentless customer focus help us deliver quality standards and service levels unmatched in the industry. While our FIFA, World Rugby (Preferred) and FIH (Preferred) Producer status underpins the premium quality and excellent playing experience of our sports solutions.
Founded in 1959 as a family business, B.I.G. is today a privately-owned industrial group with three business units serving a vast client base in eight key sectors. B.I.G. is a leading producer of resilient flooring, hard flooring, tufted carpet and mats, needle felt and artificial grass. Our purpose: Shaping Sustainable Living, together. ACT Sports is a trading name of Beaulieu international Group, a Belgian company, Company Number: 0442824497.
Galerie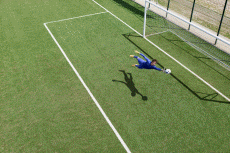 Products
Product groups
Brand
Press realeses