<![if !IE]> <![endif]>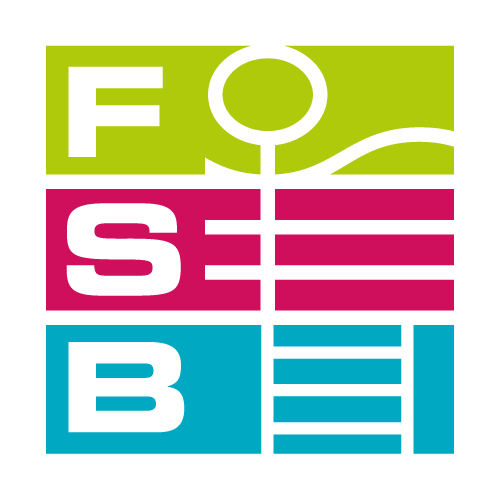 DECAN SPORTS EQUIPMENT, S.L.
Carretera Valencia 8 ANGULAR C/ RUISENOR 8,7
50410 Cuarte de Huerva
Spain
Decan Sports Equipment
SPORTS EQUIPMENT AND SEATING SOLUTIONS
DECAN is a Spanish based company with international exposure specializing in the Design, Engineering and Manufacturing of high quality and innovative Sports Equipment and Seating Solutions. The company was founded by experienced professionals with a high level of knowledge from the sporting industry. Having served their products to more than 35 countries, Decan have contributed for athletes worldwide at all levels to achieve, enjoy and perform in their sports and enabled spectators to watch, support and be entertained by their favorite artists and stars.
Decan is a very strong company with respect to the design and production of telescopic bleachers and demountable and fixed grandstands where demands for quality and safety are key points. The company can also provide its clients with all types of personalized or standardized sports equipment for any type and any size of installation, - both indoor and outdoor; Basketball units, futsal/handball goals, tennis posts, volleyball posts, football goals, team shelters, etc.  
The products are designed by professional engineers with extensive experience, and the finished bleachers, stands and sports equipment are following and exceeding requirements from European normative and other guidelines from relevant sources.
Galerie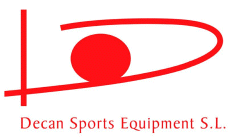 Products
Product groups
Brand
Press realeses