<![if !IE]> <![endif]>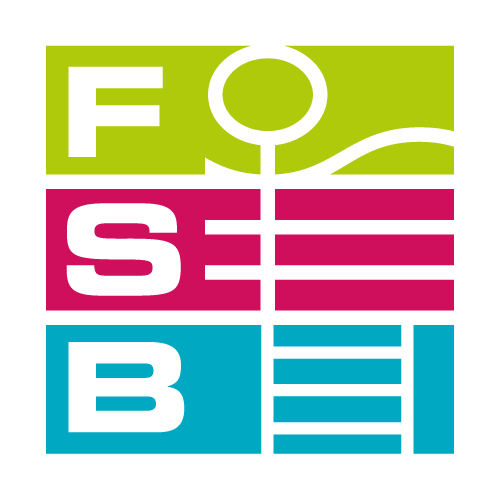 Boycho Zhelev 176 A
9200 Provadia
Bulgaria
+359 52750366

+359 879806525

RUBBER FLOOR TILES MANUFACTURERS
EPOS GROUP BULGARIA is a manufacturer of shock-absorbing rubber floor tiles, founded in 2008 and based in Varna, Bulgaria.
Our mission and responsibility is to create safe and secure environment by providing high quality products, friendly to both people and the environment.
EPOS trademark ensures high quality, safety requirements compliance at attractive prices, cost-effectiveness  and is the preferred floor choice for children and sports playgrounds.
Guaranteed quality, durability and attractive prices result in a long-term cost savings.
Galerie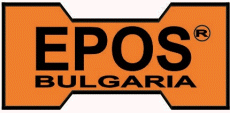 Products
Product groups
Brand
Press realeses