<![if !IE]> <![endif]>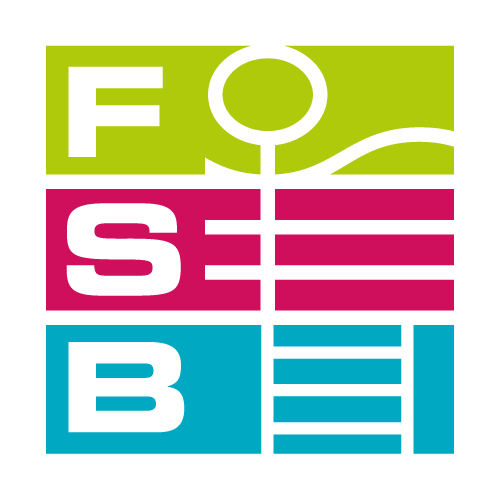 Seoburo 123, 30-16
50840 Gimhaei, Gyeongsangnamdo
Korea, Republic of
Fine Chemical Co., Ltd.
Our mission is to pursuit the harmony of technology and environment delivering safe and eco-friendly sports surfaces.
We promise to provide better and safer products that suits the weather and enviroments in the global market.
We promise to supply the best products to our customers with developing state-of-the-art technology and strong quality controls.
Pursuing the
BEST
technology with
INNOVATION
.
We have 8 factories across Asia and we are an OEM.
Products
Product groups
Brand
Press realeses
Product emphasis
Target and outlet markets