<![if !IE]> <![endif]>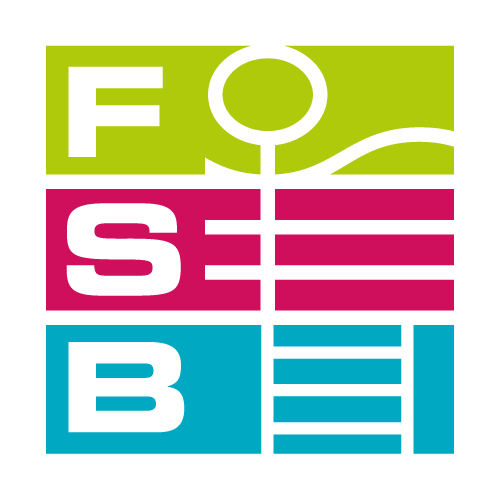 Humpulankatu 11A
15110 Lahti
Finland
GRITBIRD outdoor fitness equipment
Gribird was founded in Lahti, Finland in 2017 from the idea to develop new kind of outdoor fitness equipment, which would combine landscape friendly design with multi-dimensional functionality.
Our mission is to make outdoor workouts accessible to everyone without compromising in the visual aspects of urban landscape design. When it comes to working out, often the most simple tools and movements provide the most effective results. Thus our products are designed to provide best bang for buck exercises, which are suitable for the majority of the population.
Our values include high quality local manufacturing, best material solutions, landscape friendly design, ease of use and effective functionality. Ultimately, we want to inspire everyone toward a healthier lifestyle.
Gritbird products are manufactured according to EN 1176- and EN 16630 standards so they can be installed directly into private or public spaces and playgrounds. As safety is a key priority for us our products are also TÜV certified. Our multi-dimensional workout stations are guaranteed to bring joy to both children and their parents.
Our products are made from ecological recycled plastic. Our steel parts are made from stainless steel, which is also 100% recyclable.
Galerie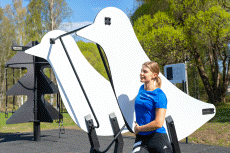 Products
Product groups
Brand
Press realeses