<![if !IE]> <![endif]>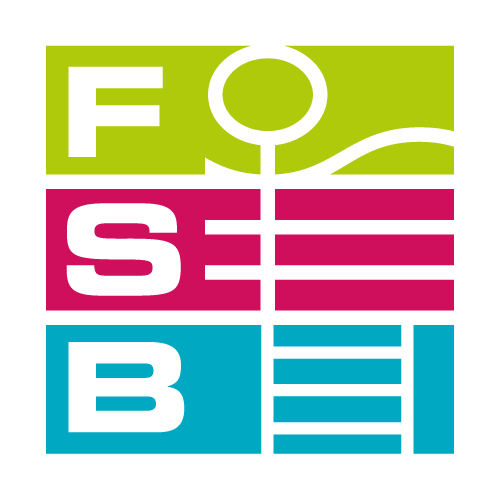 Rue Michel Carré 1-5
95104 ARGENTEUIL CEDEX
France
HEXAGONE SPORT ROBOTICS
Hexagone is the leader in cleaning public swimming pools in France. The BUKY automatic brushing robot is an entry into a new market of devices for the maintenance of artificial sports lawns such as football or rugby pitches, stadiums, tennis courts, multi-sports grounds, etc.
For Hexagone, this extension is a logical continuation of its explosive development over the past few years towards already well-known partners such as municipalities, communes, sports clubs, hotels, schools, residences and other collective facility managers. sports. Hexagone has established a relationship of trust with its customers based on an efficient service and technical assistance system.
The main target market is the automatic cleaning of synthetic turf.
Products
Product groups
Brand
Press realeses
Product emphasis
Target and outlet markets