<![if !IE]> <![endif]>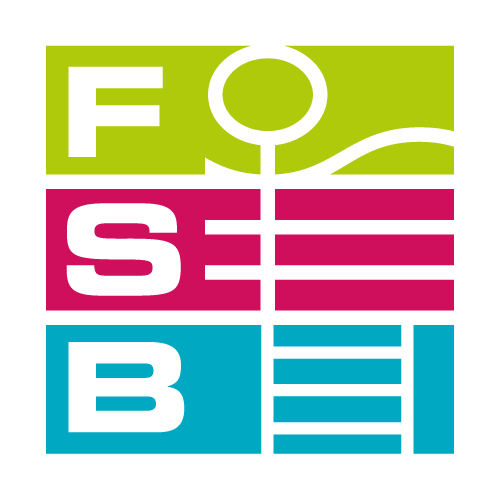 Adnan Menderes Blv, Inönü Mahallesi 74/1
33130 yenişehir
Türkiye
Artificial Grass Manufacturer and Worldwide Supplier
ILKESPORT is a Turkish-grown company that produces and offers market-leading products of eco-friendly and premium quality artificial/synthetic grass for sports and landscaping all around the world.
At ILKESPORT, we believe that our clients deserve only the best services and the best artificial turf solutions for their properties. We guarantee quality-assured artificial grass installation moreover inspect every piece of turf installed to ensure that it meets international standards and requirements. Our long-lasting grass has a warranty of up to 10 years on all ILKESPORT installations.
ILKESPORT supplies and installs premium sports synthetic grass for soccer fields, tennis courts, baseball fields, American football fields, rugby fields, cricket fields, hockey fields and golf areas as well as for commercial and residential projects.
ILKESPORT's international reputation of high quality, commitment, value for money and efficiency has been achieved by providing full and comprehensive service.
Our services include;
Design & Layouts
Sub-base specifications
Supervision of sub-base construction
Synthetic surface specifications
First-class materials
After-sales service
This method of working has been developed over a 25-year period and has proved to be successful and reliable in both the manufacture and installation of synthetic sports surfaces. In keeping with ILKESPORT's reputation with nine machines and over 10 million sqm of annual production capacity, we can manufacture all kinds of sports and landscaping turfs within two weeks after order confirmation. Our products are appropriate for harsh climatic conditions as they have been used broadly throughout the world enduring various climatic conditions, counting many facilities in the Far East, Middle East, Africa, America, and all around Europe including Scandinavian countries.
Galerie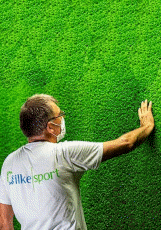 Products
Product groups
Brand
Press realeses