<![if !IE]> <![endif]>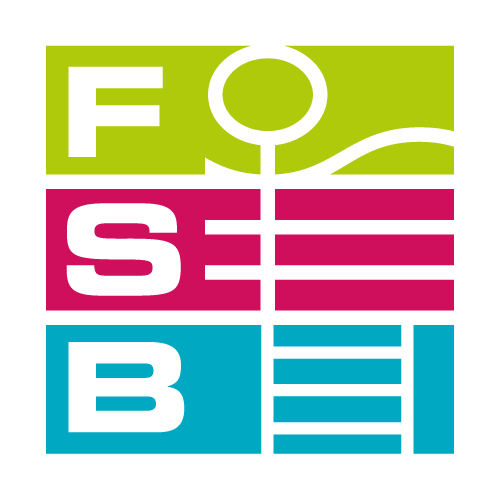 Karl-Arnold-Str. 8
47877 Willich
Germany
Sustainably climate-proof for the future
The NEW LIFE initiative is committed to a sustainable circular economy and the environmentally friendly recycling of used tires into climate-friendly recycled products for open spaces, sports and exercise. The spectrum ranges from elastic fall protection surfaces for playgrounds and high-performance running tracks for sports fields and fitness centers to weatherproof protective layers for artificial turf and green roofs.
Every ton of scrap tires recycled (rather than incinerated) saves 700 kg of CO2 emissions. The recycling of 220,000 tons of scrap tires per year in Germany avoids waste with a half-life of 2,000 years, conserves natural resources and saves over 150,000 tons of CO2 emissions - roughly the annual CO2 emissions of a small town with 15,000 inhabitants.
High-quality recycled products made from tire rubber granulate are robust, weather-resistant, durable, easy to process and low-maintenance. Shapes, thicknesses and colors can be customized, opening up new freedom in the design of playgrounds, green spaces, sports fields & Co.
Visitors to the NEW LIFE stand (Hall 10.2, D 84) can look forward to a 17-meter NEW LIFE experience course. Here, a wide variety of ground coverings made of sustainable rubber granulate can be experienced step by step at first hand.
In order to make future generations aware of the importance of environmental protection, climate protection, sustainability and recycling (products), NEW LIFE has set up a free learning portal for GaLaBau schools and training companies: https://t1p.de/SCHULE. The lessons from NEW LIFE macht Schule can be tried out at an info terminal at the exhibition stand.
On October 25, 2023, the big NEW LIFE climate school day will take place at FSB, to which pupils and trainees from all over Germany are invited free of charge. A climate protection forum will start at 10:00 a.m. in the Europa Hall of the Congress Center at Messe Köln.
Products
Product groups
Brand
Press realeses
Product emphasis
Target and outlet markets