<![if !IE]> <![endif]>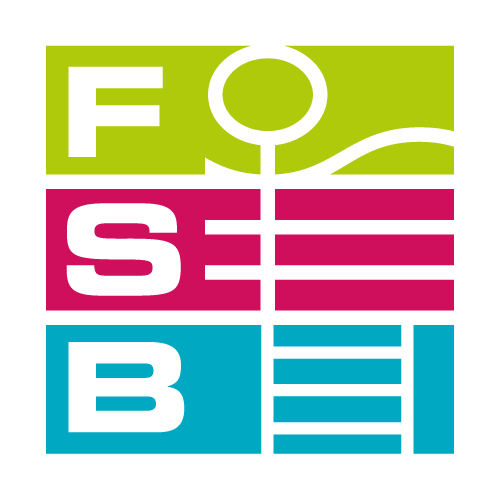 KRAIBURG Relastec GmbH & Co. KG
Fuchsberger Str. 4
29410 Salzwedel
Germany
+49 8683701524

+49 3901 423557

SPORTEC® sports flooring and elastic layers, EUROFLEX® impact protection slabs & accessories for playgrounds
SPORTEC® rubber flooring products and elastic layers are proven products refined by continuous further development. A wide range of users – including system providers, specialist distributors, architects and builders of sports facilities – benefit from the advantages they provide. All SPORTEC® products are manufactured in proprietary environment-friendly processes utilizing upwards of 90% recycled rubber materials.
SPORTEC® rubber flooring products are used in a broad spectrum of applications including aerobics and exercise floors, highly durable floors of offices and commercial rooms as well as multipurpose surfaces used for sports and other activities. SPORTEC® floor coverings are supplied as roll-form materials.
SPORTEC® elastic layers feature outstanding ball rebound properties and excellent impact shock absorption, making them ideal for point-elastic floors in sports and multipurpose facilities. They are are highly resilient materials used under artificial turf for football, field hockey, etc. and under running track surfaces.
EUROFLEX® impact protection slabs guarantee the highest safety standard on playgrounds – for the past 40 years. They allow children to romp about happily, without risk of injury. EUROFLEX® impact protection slabs offer effective protection when children jump or fall to the ground by attenuating the impact and therefore reducing the risk of injury.
EUROFLEX® impact protection slabs are also effective as an elastic floor covering in nursing homes and rehabilitation centres, multi-generation recreation facilities, schoolyards, under gymnastic and climbing equipment and as walkways. Our alphabet, number and theme slabs are ideal for designing playgrounds in schools, kindergartens and day care
facilities; they offer educational and visual enhancement for all sports and play areas and amusement parks.
Galerie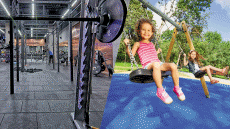 Products
Product groups
Brand
Press realeses