<![if !IE]> <![endif]>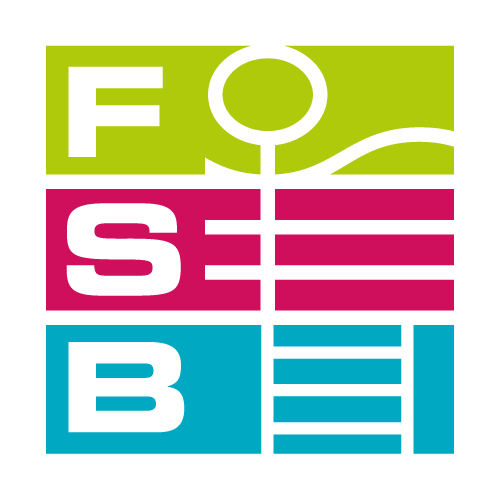 NRT IC VE DIS TICARET A.S.
Yesilköy Mah. Atatürk Cad. 12 EGS B2 BLOK KAT 4 D:179
34149 Bakirkoy
Türkiye
We are good at this game!
Nurteks founded in 1972, produces synthetic grass and wall-to-wall carpets. Our primary priority is customer satisfaction which has proven this with quality standards, working understanding, and customer relations. Our goal is to maximize consumer and importer confidence in Turkish products in the international market, guarantees its customers that it can provide the right project with the right budget.
Nurteks carpet, headquartered in Istanbul and has production facilities in Tekirdag Corlu and Cerkezkoy. Founded on an area of 25 thousand m2, with an annual production capacity of 10 million m2 plant in Corlu, football fields, tennis courts, golf, hockey, basketball, volleyball, landscape decoration synthetic turf for playing areas and children's are produced.
Nurteks produces in accordance with ISO 9001 International Quality System standards. It has managed to become the strongest company in Turkey with its production capacity, product variety, and technological superiority. In addition, produces accordance with ethical rules with quality working standards.
In 1983, Nurteks introduced artificial grass to Turkey and made the first synthetic grass football field in the country.
Since 2001, Nurteks produces FIFA Quality Standards and an official licensee of FIFA. In addition, as a Turkey's leader in artificial turf sector, Nurteks also produces FIH, WR, GAA, ITF certified/approved synthetic grass.
Nurteks, which has signed more than 600 FIFA certified professional football fields in many countries, has achieved a record that is difficult to reach in the artificial turf sector by selling 60 million m2 in 2019.
Today, Nurteks exports to more than 60 countries in Asia, Europe, South America, North America, and Africa. Additionally, Nurteks is the market leader in Turkey, North Africa, and the Middle East and serves its customers with 12 main dealers in Turkey, a network of over 500 retailers, and distributorship and dealer sales channels in 60 countries.
Galerie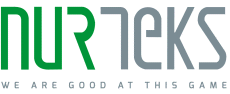 Products
Product groups
Brand
Press realeses