<![if !IE]> <![endif]>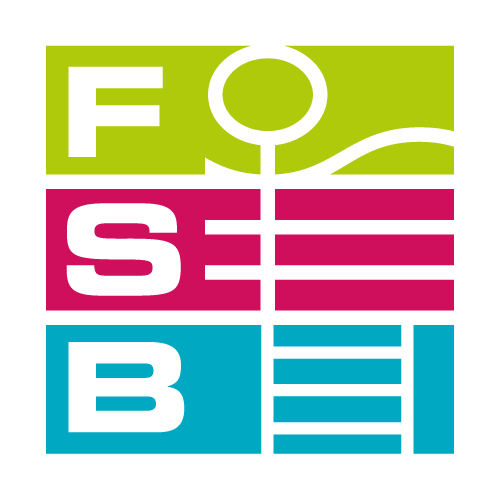 Jalan 12/14 109
46200 Petaling Jaya
Malaysia
We design and manufacture versatile, cost effective, safe and comfortable grandstands, modular stadium with facilities.
Founded 23 years ago,
Pakar Seating
is internationally renowned for its
designs and manufacturing of High-Quality Steel Grandstand systems, Stadium seats and Roofing systems.

Pakar ensure a complete and successful implementation of its Pakar Grandstand Systems while delivering cost-effective solutions. Architects, designers and customers can rely on Pakar Seating's know-how to design Stadiums layouts according to their budget and stadium requirements.
Pakar Stadiums are designed in compliance with UEFA/FIFA standards and international standards (Europeans and Americans).
Our modular steel system combines versatile designs, quick manufacturing time, easy transportation, quick assembly and economical costs. Our grandstand system is using in Permanent stadium because that is a modular prefabricated system, easy to customize to every site, quick and safe to build up with interlocking steel modules with lighter foundation than concrete structure.
Our Modular System offer the big advantage to allow big free spaces below the grandstand in order to integrate facilities as changing rooms, toilets, offices, concession for F&B and merchandising.
OUR STADIUM PROJECTS:
CANADA - WILLOUGHBY STADIUM - 6,500 grandstand seats
USA – PHENIX RISING STADIUM -10,000 grandstand seats
USA- Loudoun United Stadium – 4,600 grandstand seats in 4 blocks
CANADA - Calgary Stadium – 4,500 covered grandstand seats & 600 grandstand seats
NEPAL - Nepalgunj Stadium - 3,500 covered grandstand seats
NEPAL – Itahari Stadium – 3,500 seats
Pakar Seating design office is located in Malaysia.
Manufacturing facility is located in China with quality control by French engineers.
Galerie
Products
Product groups
Brand
Press realeses