<![if !IE]> <![endif]>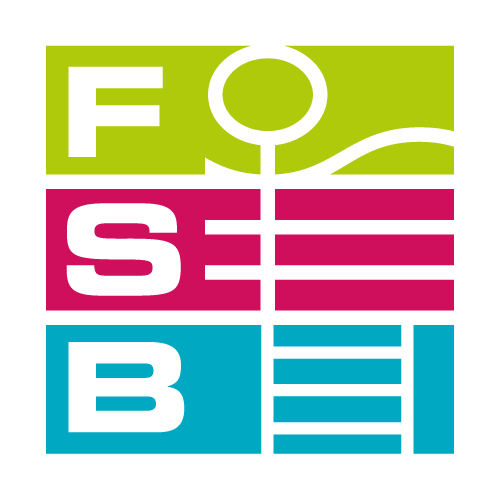 Von-Coels-Str. 370
52080 Aachen
Germany
SCHUTZNACHMASS – Safety that fits! Custom-made fall, impact, and object protection for the education, sports, and health sectors.
SCHUTZNACHMASS is your specialist for custom-made protection and safety solutions. Whether it's edge protection, floor protection, or wall protection - we offer the right solution for every need. Our products combine the highest quality with individual design and easy assembly.
Your requirements and needs are at the center of our attention – from planning to assembly. Discover our booth at FSB in Cologne and find out how we can create the optimal protection for you, tailored to your needs!
In the sports sector, we equip gyms, sports fields, and all kinds of sports facilities, providing protection for:
- Walls
- Columns
- Radiators
- Edges
- Pipes
- Floodlights
- Posts of all kinds
- And much more
Galerie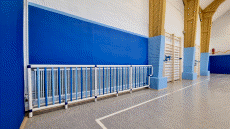 Products
Product groups
Brand
Press realeses