<![if !IE]> <![endif]>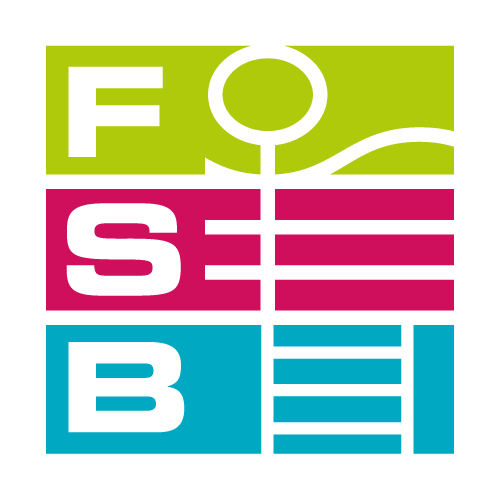 Selectline Lumiforte Line Marking B.V.
Geerstraat 8
5111 PS BAARLE NASSAU
Netherlands
Selectline
Selectline has been developing and producing line marking paints in Europe for over 30 years. Both under private label and our own product range. We have our own research & development and production facilities in The Netherlands, France and Canada. This keeps delivery times short as well as it guarantees consistent top of the line quality. Every production batch is checked by our own quality control and samples are stored for future reference.
We believe in a personal no-nonsense approach. Customers can rely on our agreements and deliveries. We aim for the best quality in service and our products, as well as the Selectline brand and private labels. We are eager, driven and passionate in building and maintaining an optimal partnership with our clients. We pride ourselves in being a Dutch/French company that services the European mainland. Our team is passionate about sports and we are teamplayers.
Galerie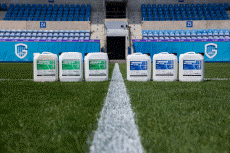 Product groups
Brand
Press realeses