<![if !IE]> <![endif]>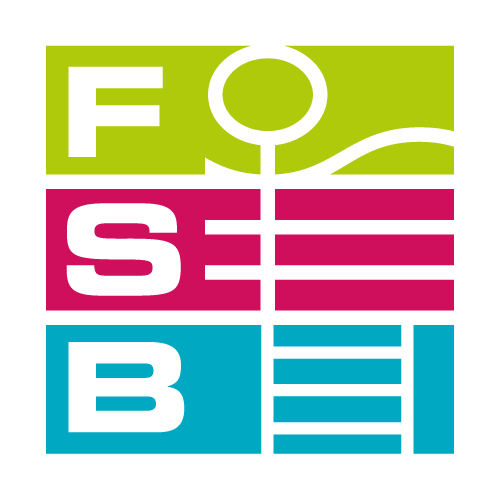 SMG Sportplatzmaschinenbau GmbH
Robert-Bosch-Str. 3
89269 Vöhringen
Germany
+49 730696650

+49 7306 966550

Welcome to SMG
Since 1975 SMG has been dealing with the development of modern machinery for the installation of synthetic surfaces in the sports industry. Also for the maintenance of artificial turf or carpets with granule infilling SMG has already presented the world's first innovations since the 80s. For about 47 years SMG has been offering a unique range of machinery. As a pioneer in the special sector "synthetic sports surfaces and artificial turf" SMG disposes of recognized competence and experience since decades.
SMG develops and manufactures machines for the installation and maintenance of synthetic sports surfaces and artifi cial turf pitches. On a total area of 10.000 square meters our company produces solutions which are based on the market needs and easy to operate, powerful and approved since more than 47 years all over the world. 
Today, our company off ers a world-wide unique range of machines. Equally unrivaled is our competence and experience as a pioneer in the fi eld of controlled recycling of artifi cial turf and synthetic tracks. Ask us - we know what works and how. We create and produce our demand-oriented and high-performance solutions in the Bavarian town of Vöhringen on an area of 10,000 m2. All products that leave our home are easy to use and prove themselves in all climates around the globe.
Products
Product groups
Brand
Press realeses
Product emphasis
Target and outlet markets