<![if !IE]> <![endif]>

Lammerdries-Oost 23B
2250 Olen
Belgium
+32 14231911

+32 14 232024

Argus Photofinish
We can offer you multiple predefined photo finish configurations.
All configurations can be adjusted to your specific needs in terms of:
  - software,
  - lens,
  - mounting (camera head and tripod or other),
  - start signal, and
  - cabling (mobile cable reels, underground fixed cabling or semi-fixed cabling).
In 2020, we have introduced our new generation of photo finish systems with our Argus photo finish system.
Argus photo finish major advantages
  -  High light sensitivity
  -  High recording speed
  -  Video alignment system integration
  -  Continuous recording
  -  Instant readout of results
  -  Virtual photocells
  -  Transponder integration
  -  Multi-language
  -  Multi-sport
Galerie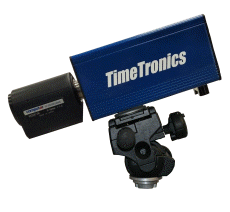 Products
Product groups
Brand
Press realeses
Further links
Product emphasis
Target and outlet markets