<![if !IE]> <![endif]>

Melos GmbH
Bismarckstr. 4 -10
49324 Melle
Germany
+49 5422 94470

+49 5422 5981

List of Products
This exhibitor shows the following products and commodity groups:

Company & products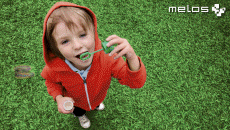 EPDM Mulch
EPDM Mulch der Melos eignet sich perfekt als wirtschaftlicher sowie langlebiger Baustoff für Bodenbeläge auf Fußwegen, Spiel- und Freizeitflächen.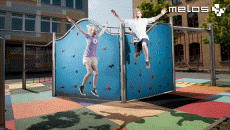 Farbige Granulate für Fallschutzflächen
Farbige Granulate für Fallschutzflächen
EPDM Fallschutzflächen bieten durch ihre hohe Elastizität optimalen Kraftabbau, der das Verletzungsrisiko durch Stürze wesentlich minimiert.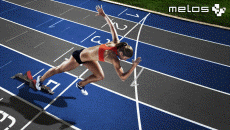 Farbige Granulate für Laufbahnen
Farbige Granulate für Laufbahnen
Moderne Allwetterplätze und Leichtathletikbahnen aus EPDM Granulaten sind optimal für den Schul-, Freizeit- und Hochleistungssport geeignet.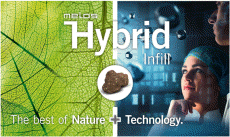 Hybrid Infill
Dieses revolutionäre Infill verbindet das Beste aus Natur und Technik. Die
Kombination aus nachwachsenden Rohstoffen und bewährtem Melos Know-How ermöglichen nie dagewesene Produkteigenschaften.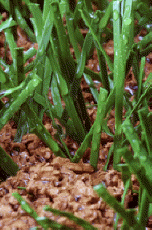 Infill Bionic Fibre
Durch Infill Bionic Fibre verschmelzen die natürlich angenehme Oberfläche eines Naturrasens mit den Vorteilen eines hoch belastbaren Kunstrasens.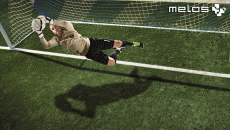 Melos Einstreugranulat für Kunstrasen
Melos Einstreugranulat für Kunstrasen
Melos Einstreugranulate sind auf die unterschiedlichen Rasensysteme abgestimmt und fördern witterungsunabhängig optimale Spieleigenschaften auch bei intensiver Belastung.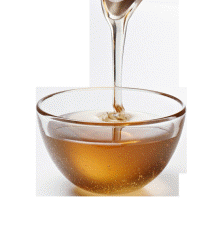 Polyurethane
Zur Erstellung eines Systemverbunds werden bei modernen Bodenbelagssystemen Polyurethane verarbeitet. Alle verfügbaren Polyurethane sind optimal auf die Melos Produktpalette aus "Farbigen EPDM Granulaten" und "Recycling Granulaten" abgestimmt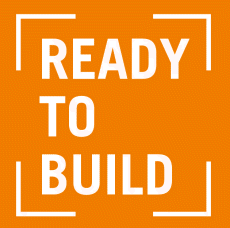 Ready to build
Mit Ready to build stellt Melos ein Leistungs- und Servicekonzept vor, mit
dem Verarbeiter alle Produkte termingerecht aus einer Hand erhalten – und das zu einem hervorragenden Preis.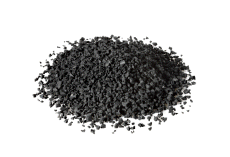 Recycling Granulate
Ein weiches Laufgefühl auf Sport- und Freizeitbelägen und die Fallschutzfunktion auf Spielplätzen entstehen durch den Einsatz von Recycling Granulaten in der Elastiklage. Dauerelastizität und lange Lebensdauer zeichnen Melos Recycling Granulate aus.
Stylemaker
Der Melos Stylemaker hebt die kreative Bodengestaltung mit Granulaten auf ein neues Level. Komfortabel über eine App für iOS und Android bedienbar lassen sich Motive zur Bodengestaltung einfach wählen, anpassen und bestellen.